1 event,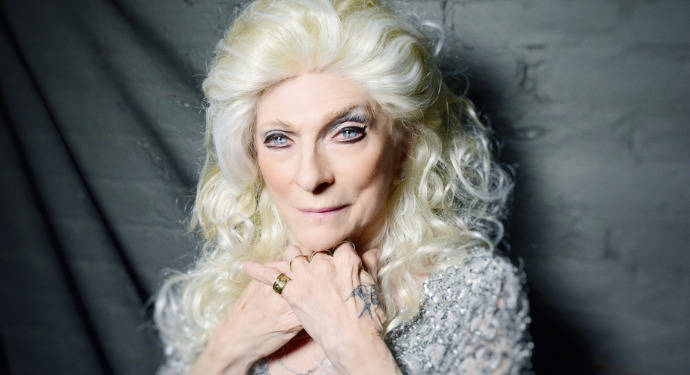 As part of the Firehouse's brand new Living Room Concert Series, presented by The Geraghty Group, we are thrilled to welcome Judy Collins to our Institution for Savings Mainstage. She is a modern-day Renaissance woman who is a filmmaker, record label head, musical mentor, and an in-demand keynote speaker for mental health and suicide prevention. She continues to create music of hope and healing that lights up the world and speaks to the heart.
1 event,
Oh He Dead hails from Washington, D.C., and is quickly garnering national attention. Lead singer CJ Johnson "maneuvers her powerful voice — a combination of Stevie Nicks and Tracy Chapman" (NPR) in rhythm with the band's "infectiously groovy" and "sublime instrumentation" (NPR) to create an "infectious and soulful sound" (Washington Post).
1 event,
BLKBOK's live, high-energy performance is culturally reflective and seeks to entertain with a live piano based performance like none you have ever seen before. BLKBOK's vision is to illuminate awareness for all, encouraging dialogue and counterpoint in the way we perceive ourselves and the world we live in together.
1 event,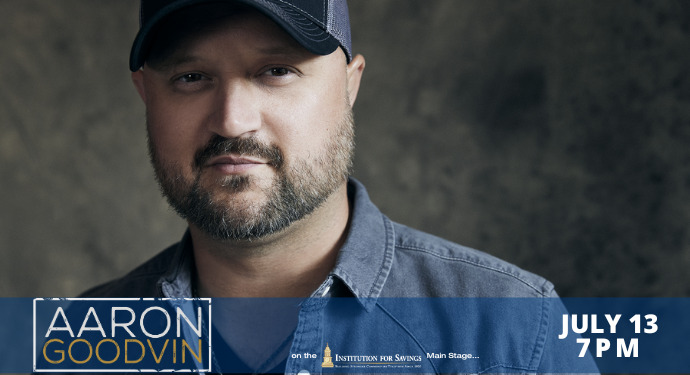 In addition to being an electrifying live performer, Goodvin is an incomparable singer/songwriter whose music resonates with fans worldwide. His dossier includes two critically acclaimed albums, two number one singles, several top 10s, a 2018 CCMA Songwriter of the Year Award, a 2020 JUNO Award nomination for Country Album of the Year, and a tour with Rascal Flatts.
1 event,
Born in Miami, during World War II, Chris Smither grew up in New Orleans where he first started playing music as a child. The son of a Tulane University professor, he was taught the rudiments of instrumentation by his uncle on his mother's ukulele. "Uncle Howard," Smither says, "showed me that if you knew three chords, you could play a lot of the songs you heard on the radio. And if you knew four chords, you could pretty much rule the world." With that bit of knowledge under his belt, he was hooked. "I'd loved acoustic music – specifically the blues – ever since I first heard Lightnin' Hopkins' Blues In My Bottle album. I couldn't believe the sound Hopkins got. At first I thought it was two guys playing guitar. My style, to a degree, came out of trying to imitate that sound I heard."