1 event,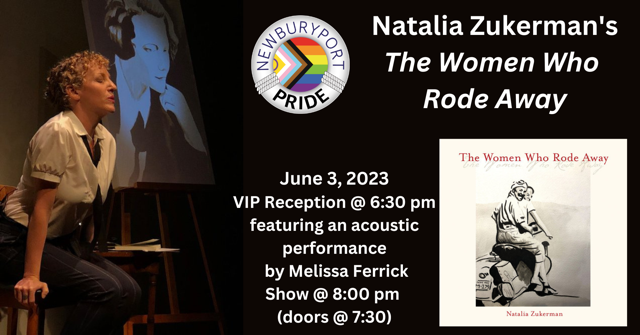 Edifying and entertaining, Natalia Zukerman's The Women Who Rode Away seamlessly melds the talents of the songwriter, painter, and storyteller into a moving evening of reflection and perseverance.
1 event,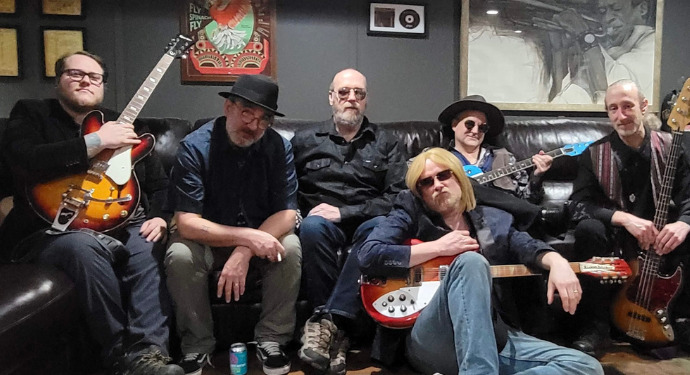 Being Petty is more than just the average cover or tribute band. Audiences are awestruck by the flawless recreation of the look (accurate wardrobe, wigs and accessories), sound (authentic guitars, amps and drums) and feel of the original band. The live show now includes multimedia for a truly huge concert experience.
1 event,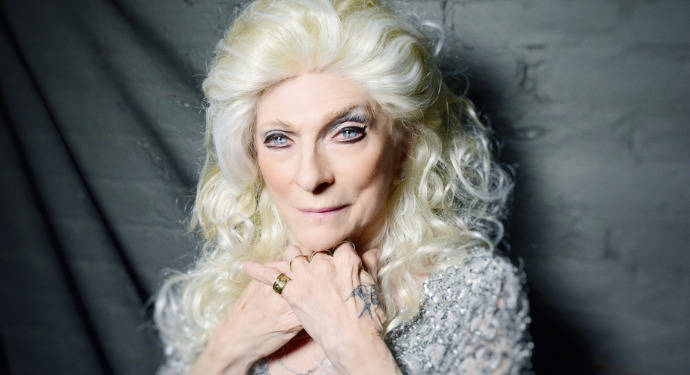 As part of the Firehouse's brand new Living Room Concert Series, presented by The Geraghty Group, we are thrilled to welcome Judy Collins to our Institution for Savings Mainstage. She is a modern-day Renaissance woman who is a filmmaker, record label head, musical mentor, and an in-demand keynote speaker for mental health and suicide prevention. She continues to create music of hope and healing that lights up the world and speaks to the heart.