1 event,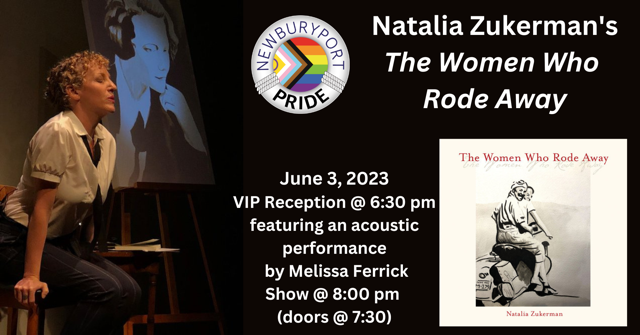 Edifying and entertaining, Natalia Zukerman's The Women Who Rode Away seamlessly melds the talents of the songwriter, painter, and storyteller into a moving evening of reflection and perseverance.
1 event,
Come to hear members of the community including the Mayor, city councilors, school administrators, students, old-timers, and new-comers read a diverse selection of their favorite poems with poems in Swedish, Japanese and more written by poets both traditional and non-traditional.
1 event,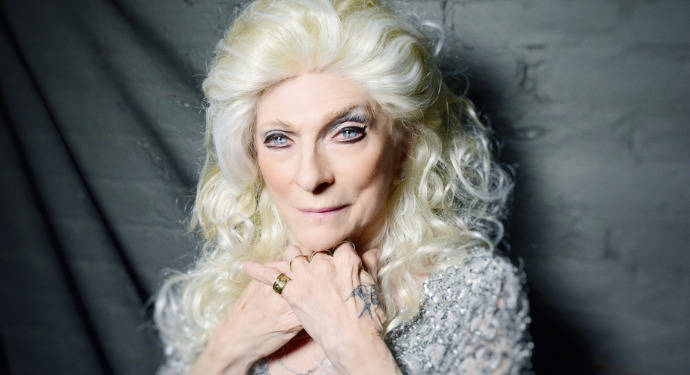 As part of the Firehouse's brand new Living Room Concert Series, presented by The Geraghty Group, we are thrilled to welcome Judy Collins to our Institution for Savings Mainstage. She is a modern-day Renaissance woman who is a filmmaker, record label head, musical mentor, and an in-demand keynote speaker for mental health and suicide prevention. She continues to create music of hope and healing that lights up the world and speaks to the heart.