One Acts – 21st Annual New Works Festival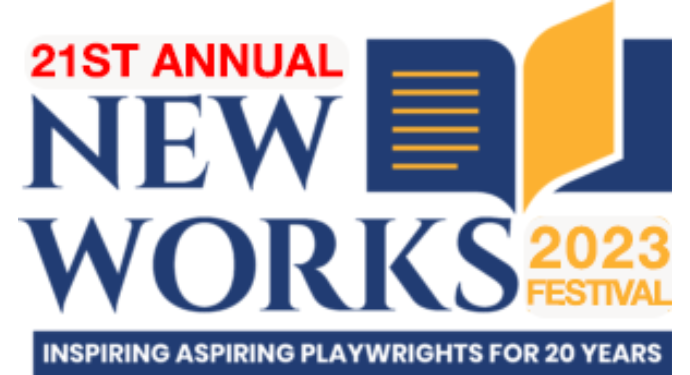 $16/All Seats
METEORIC by Luke Herzog
*HONEGGER PRIZE WINNER FOR BEST ONE ACT*
Directed by John Moynihan

Backstage at the Starburst Chuckle Hut, rising comedian Ankor Popov quarrels with Will Fallow, his under-appreciated opening act. Then come reports of an incoming disaster that might be described as a cosmic joke. It's not funny… Then again, maybe a punchline is the best way to close out the act.
HOW SHE LAUGHED by Andrea Fleck Clardy
Directed by Eden Tomaszewski
Thirty years apart in age and worlds apart in attitude, Juliet and Sprague meet on the roof of their apartment building, arguing about how to appreciate essential workers. Each lives alone. In the anxiety and isolation of the COVID pandemic in 2020, they get to talking and forge an unlikely connection.