Wicked New England Shorts Block
September 18, 2022 @ 4:00 pm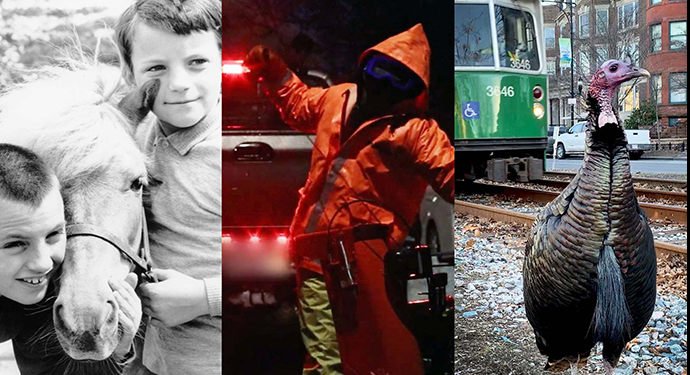 If you live in our neck of the woods, you know it can get a little kooky here at times. From snowstorms and wild turkeys to the two boys from Needham who spent the summer of 1967 trundling to Montreal to see the World's Fair – in a cart pulled by their family's Shetland pony! Only in New England.
Pony Boys Summer, 1967. Two young Massachusetts brothers set off on an improbable journey with their family pet, a Shetland pony named King, to visit the World's Fair in Montreal.
Snow Money An intimate portrait of an "everday Joe" — a snow plower in Boston who struggles to buy his first home as global warming impacts his business.
Turkey Town After vanishing completely from Massachusetts, the wild turkey was reintroduced fifty years ago. Since then, the population has exploded.